Delivering innovative and top-tier
mobile application solutions.
We don't just build apps. We create the kind of apps that people talk about, that they use over and over again. We eat, sleep, and breathe mobile. It's who we are. We help our clients stay a step ahead. We're obsessed with what's next while still being grounded in reality.Our diverse skillset allows us to expertly tailor our services to match your needs across strategy, design, and development for mobile & web projects.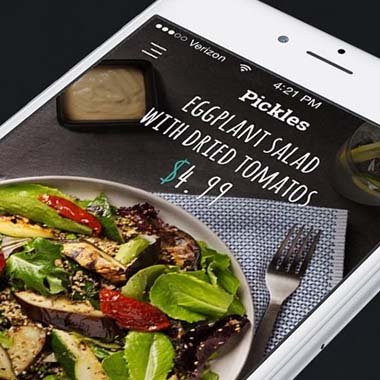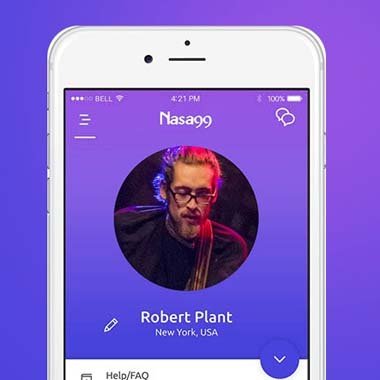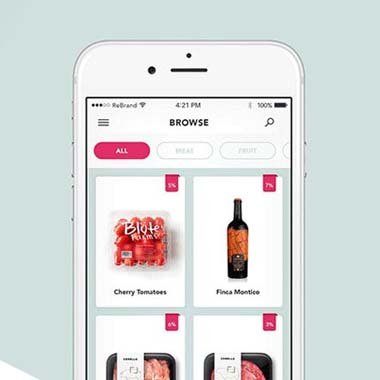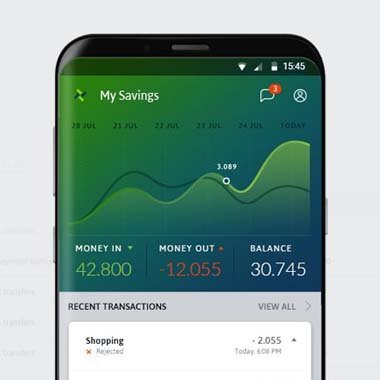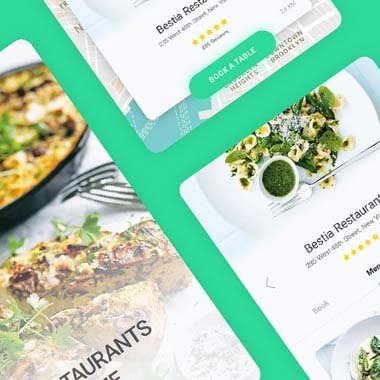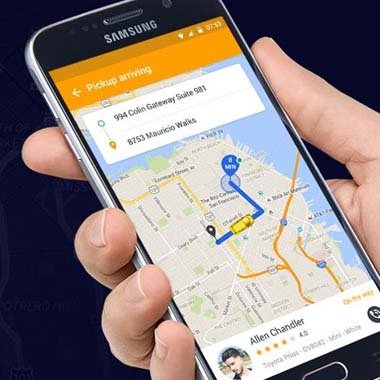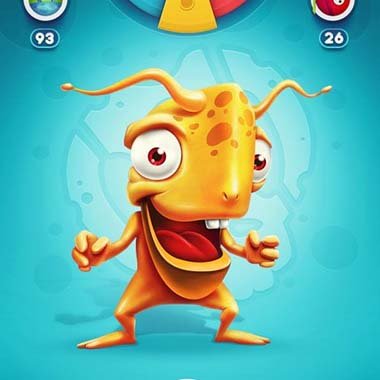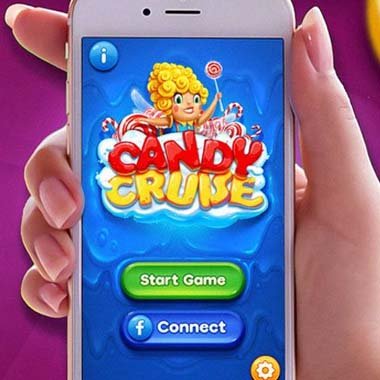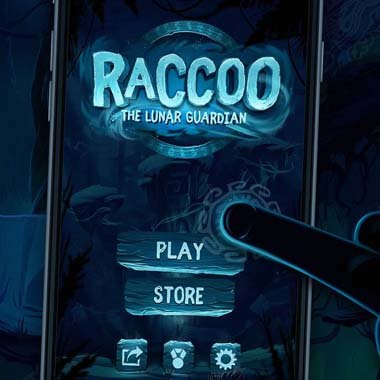 Load More